We often get asked during concerts
"Is there any way in which we can help the band"
. The Marple Band doesn't have a sponsor that provides regular corporate funding. As such we rely solely on money earned from our performances, fundraising events and kind contributions from friends and supporters of the band.
If you would like to help support the band, we'd love to see you at one of our many concerts and events in Marple and the surrounding area. But you can also support the band in other ways.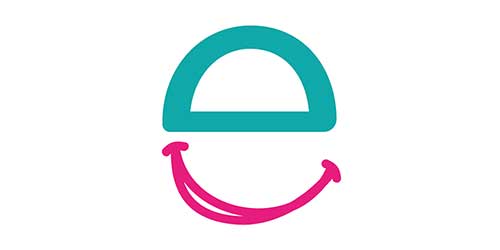 Shopping via Easyfundraising helps to raise much needed funds for The Marple Band at no cost to yourself. It's really easy and only takes 3 easy steps to set up.
To get started, visit our page on the Easyfundraising website here: Support The Marple Band
Then click the 'Support this cause' or 'Get Started' button and register for a free account with Easyfundraising
Start shopping! Once registered, use the Easyfundraising website to find retailers and then shop online as usual.
Please support us by using Easyfundraising when you purchase anything online. It doesn't cost you anything and the FREE donations help to make a big difference.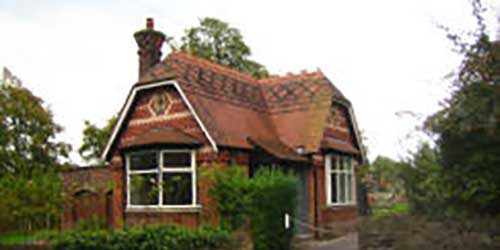 A vital part of our support is provided by our Supporters Club. These are valued supporters who generously make regular contributions to the band throughout the year.
All contributions are put to excellent use, supporting all aspects of the band, including new music, maintenance of instruments and assisting with general running costs. Our Spring and Autumn concerts are dedicated to our Supporters who are invited to these April and October events, plus receiving free raffle tickets for these concerts and our Christmas Concert.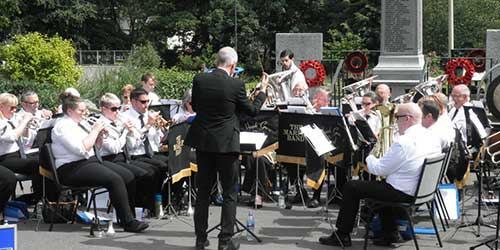 We love performing for your pleasure and making a donation to The Marple Band will help us to purchase new instruments and continue doing so. This could be monetary or in the form of gifts/prizes for our raffles. All are greatly appreciated.
Also, as a registered charity, The Marple Band can claim back Gift Aid on your monetary donation. If you are a registered taxpayer, this allows us to claim an extra 25p for every £1 you give.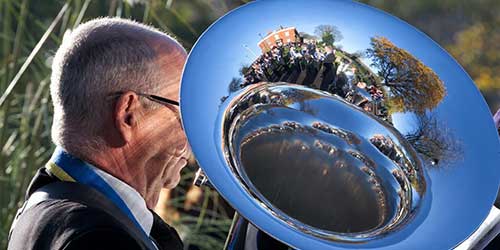 At the heart of The Marple Band is the local community, throughout the year we perform at many local events and venues. It is essential that we embrace local businesses in order to prosper within our community and your support is essential.
From local independent businesses to blue chip companies, sponsoring The Marple Band is an ideal opportunity to gain exposure for your business whilst supporting our development. You could alternatively become a Personal Sponsor, helping us to purchase new music, maintain the instruments and assisting with general running costs.