A vital part of our support is provided by our Supporters Club. These are valued supporters who generously make regular contributions to the band throughout the year.
All contributions are put to excellent use, supporting all aspects of the band, including new music, maintenance of instruments and assisting with general running costs. Our Spring and Autumn concerts are dedicated to our Supporters who are invited to these April and October events, plus receiving free raffle tickets for these concerts and our Christmas Concert.
As a registered charity, The Marple Band can claim back Gift Aid on your monetary donation. If you are a registered taxpayer, this allows us to claim an extra 25p for every £1 you give.
The Marple Band certainly appreciates the support and commitment of every supporter – we couldn't do what we do without you.
If you are interested in joining our Supporters Club, or would like more information, please complete the Supporters Club Enquiry Form.
All fields are required, unless marked optional.
Supporters Club Enquiry Form
Other Ways To Support The Marple Band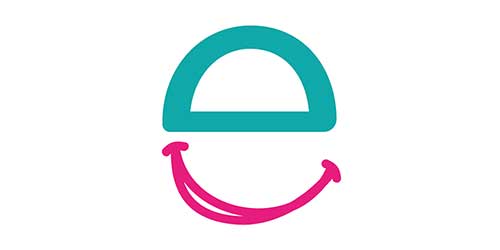 easyfundraising
Shopping via easyfundraising helps to raise much-needed funds for The Marple Band at no cost to yourself. It's really easy to set up, just 3 easy steps.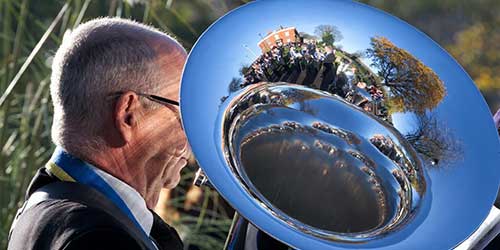 Become a Sponsor
Sponsoring The Marple Band is an ideal opportunity to gain exposure for your business whilst supporting our development.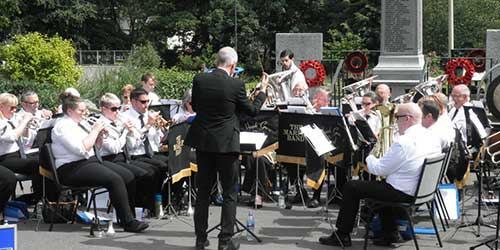 Make a Donation
By making a donation to The Marple Band you will help us to purchase new instruments and continue performing at local events.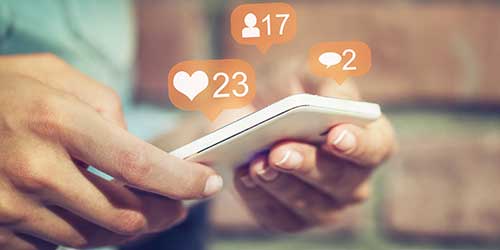 Easy Ways to Support Us
From liking our posts on social media to joining us at one of our performances, there are some easy ways for you to provide valuable support to the band.